Western son vodka

5 - 8 PM
COURAGE AND CONVICTION - Whiskey

4 - 7 PM
Western son Vodka
5 - 8 PM
Western son Vodka
5 - 8 PM
Rentals
bring the party
Be the one to bring the party with one of our kegs 
or
Make your very own margaritas, frozé, slushies... you name it!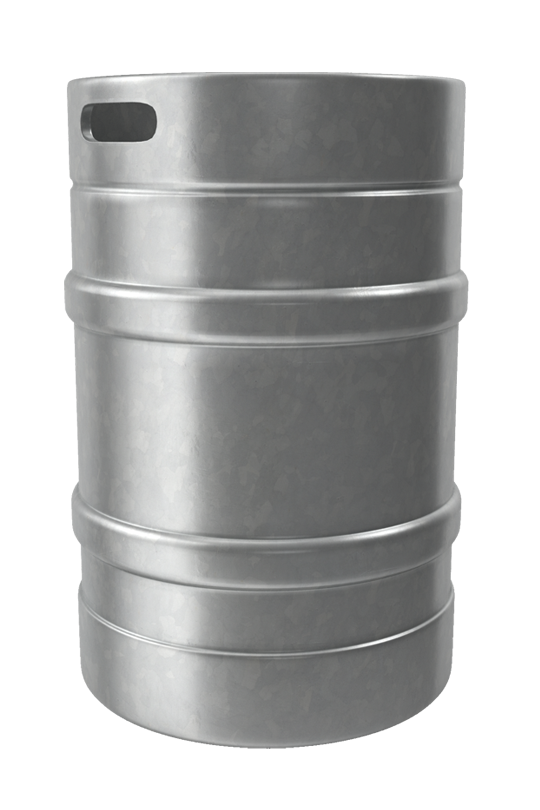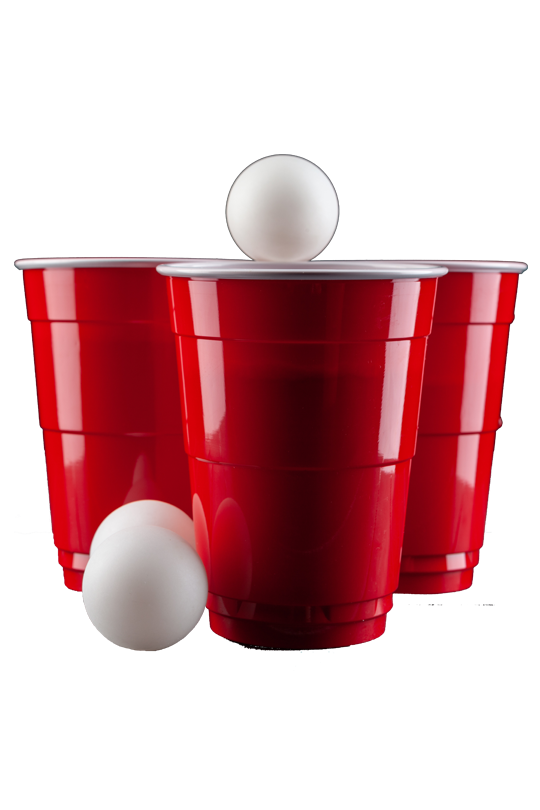 Serve it up right at your next party!
Available at our Waco Bar Supply location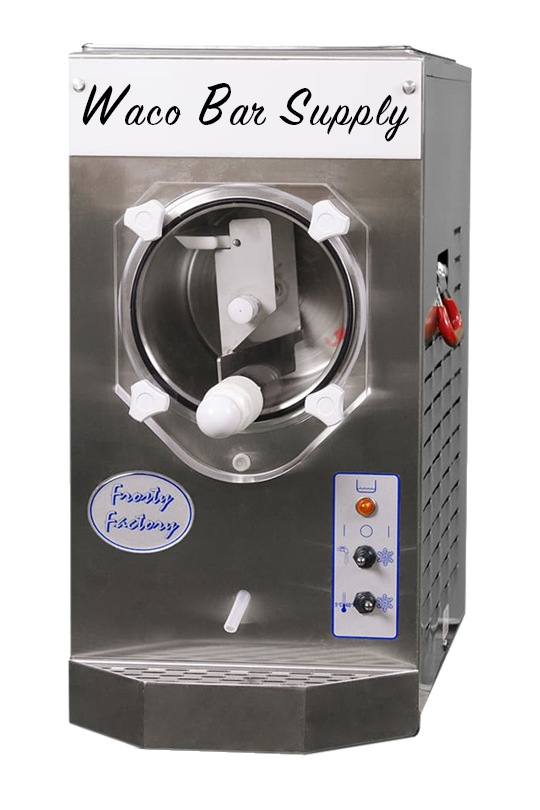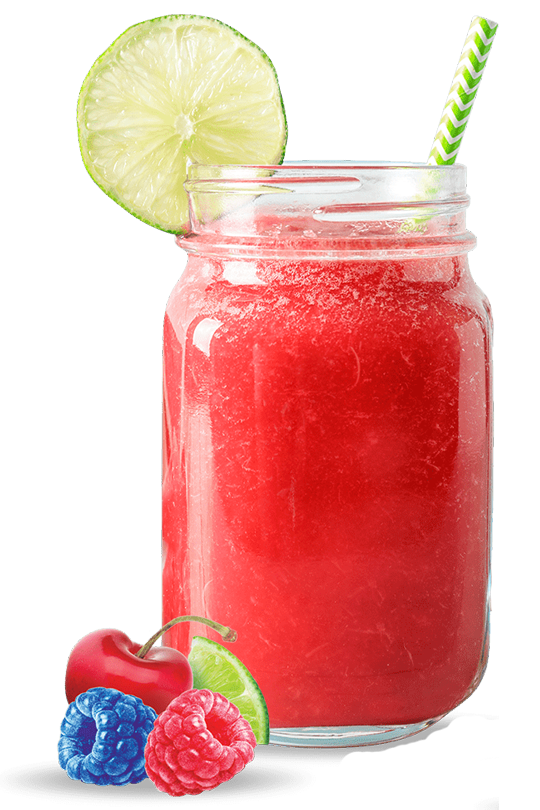 SERVE IT UP RIGHT AT YOUR NEXT PARTY!
AVAILABLE AT OUR WACO BAR SUPPLY LOCATION

about us
waco's proudest liquor shop
Bosque Spirits is a local, second generation, family-owned business that prides itself on individual customer attention and the extensive selection of fine liquors, wine, and beer it offers.
Since 1994, Bosque Spirits has accommodated the various liquor needs of Waco and its surrounding areas.
 Located on the corner of Bosque and Highway 6, we are your one-stop liquor shop.
We love our customers and thrive on the relationships we have built throughout the years!